CONSUMERS AFFAIRS BEST OVERALL POOL SERVICES
8 OUT LAST 10 YEARS LAS VEGAS NV
Las Vegas residents and business owners have relied on CPR COMPLETE POOL REPAIR for over 15 years. We provide services by trained and background approved expert techs. Our services are for swimming pools and spas. CPR has EMERGENCY REPAIR SERVICE 24/7.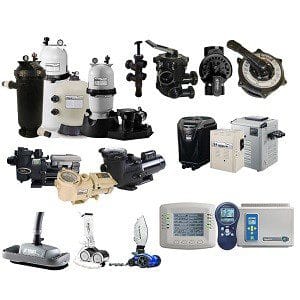 24/7 Equipment & Electrical Repairs and Installation
Clean Green Pools/Bead Blasting Electrical Wiring Drain and Clean Change Filter Sand Replace Pump Motors Service and Repair Pool Pumps Clean Filter Cartridges Clean DE Filters Solve Algae Problems Chemical Check and Balance Inspections for Home Buyers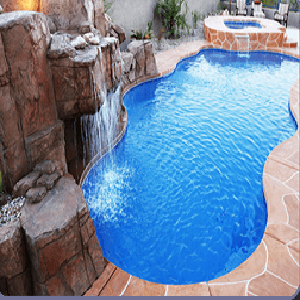 Swimming Pool and Spa Cleaning & Maintenance
Vacuum Pool Remove Surface Debris Brush Pool Wall Surfaces Empty Pool Baskets Balance Chemicals Inspect Pool Equipment Backwash Sand and DE Filters Green Pool Cleaning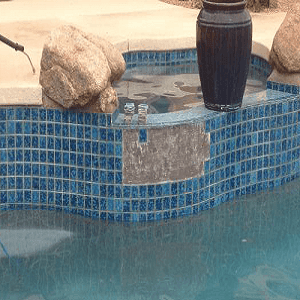 Pool Renovation
Resurface Tile and Coping Concrete Deck Overlays
Some of the companies that experienced our tours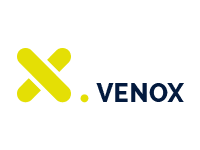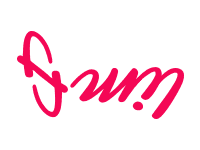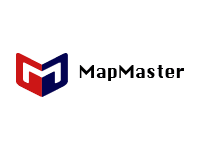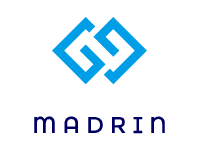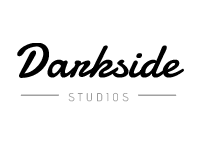 "What I love about CPR Complete Pool Repair is that they are not afraid to look out for our pool and done the things needed before they become bigger issues. . This is an I will definitely recommend them to anyone who needs service in the Las Vegas NV area "
"The service was great and techs were friendly and professional. CPR Complete Pool Repair has always went well beyond the service we pay for.
Enjoy the best service ever or its free!